About Extraordinary Webinars
Helping the Education Ecosystem stay on top when it comes to Education Technology
Education technology is the application of science, data, engineering, and information for education purposes. We've put together some extraordinary speakers to share their experts on some of the most pressing topics in Education today.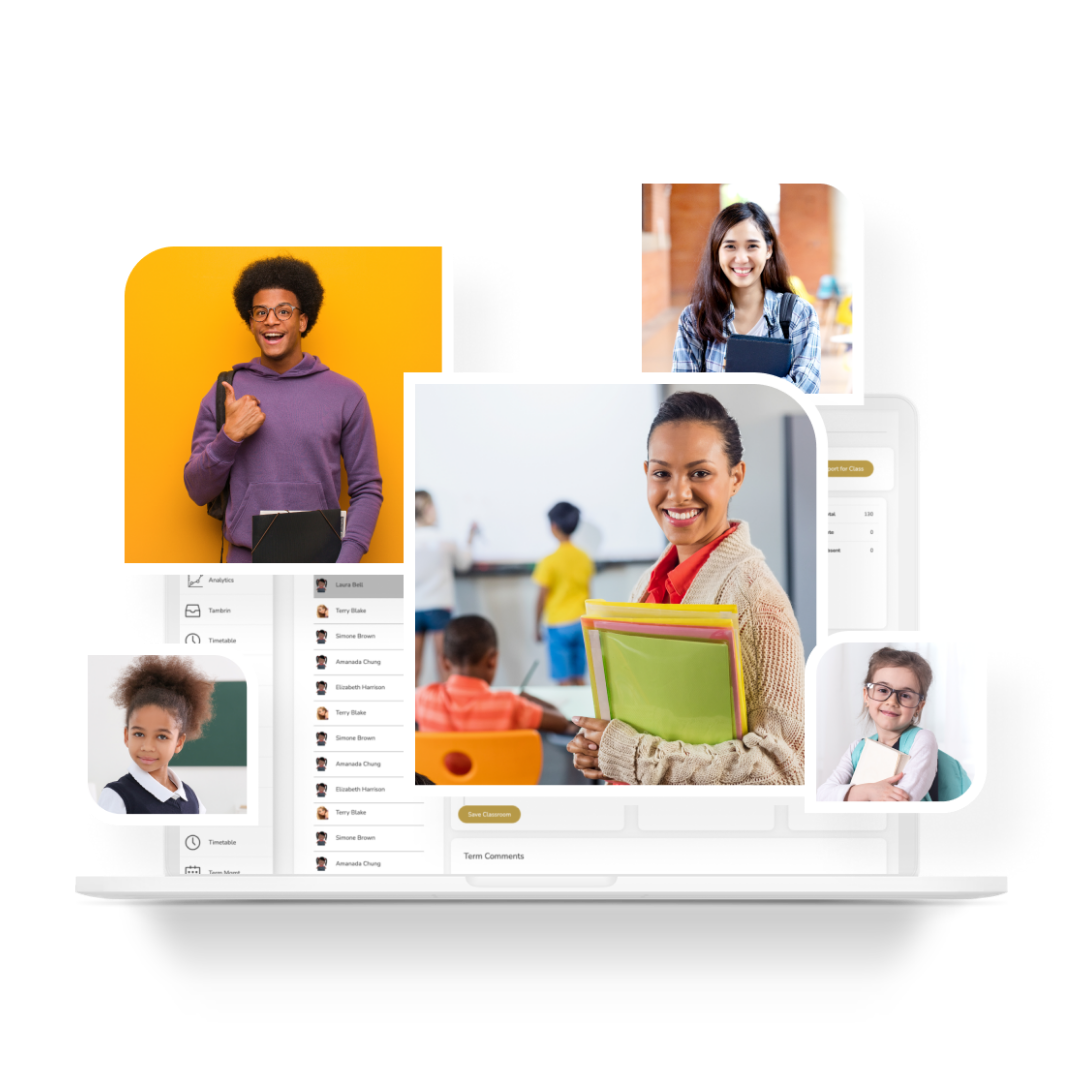 Upcoming Webinars
Topics in Education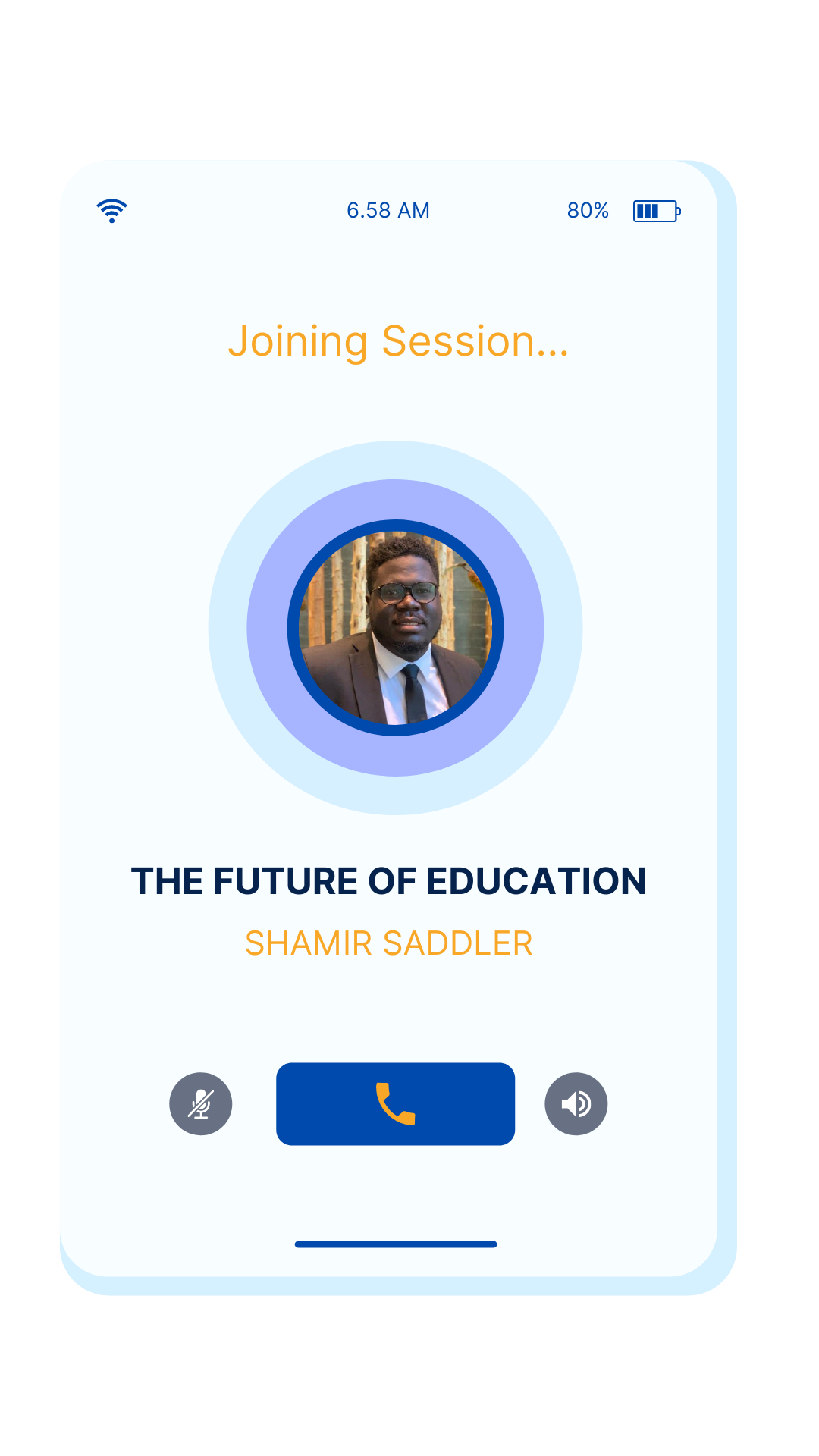 Student
Absenteeism
24TH NOVEMBER 2021
Subject Scheduling
1ST DECEMBER 2021
Student Achievement
8TH DECEMBER 2021
School Management
15TH DECEMBER 2021
Why Should I Attend?
Your Next Professional Growth Opportunity
Extraordinary Webinars are for everyone within the ecosystem. Education decision-makers, Ministries of Education, Principals, Teachers, Parents, and Students all have a stake. The Extraordinary Education Ecosystem is a decentralized learning ecosystem that teaches, peer-to-peer, on topics like active learning, remote education, and the future of the classroom.
You will learn best practices, tricks, and tips from the best and the brightest in the industry.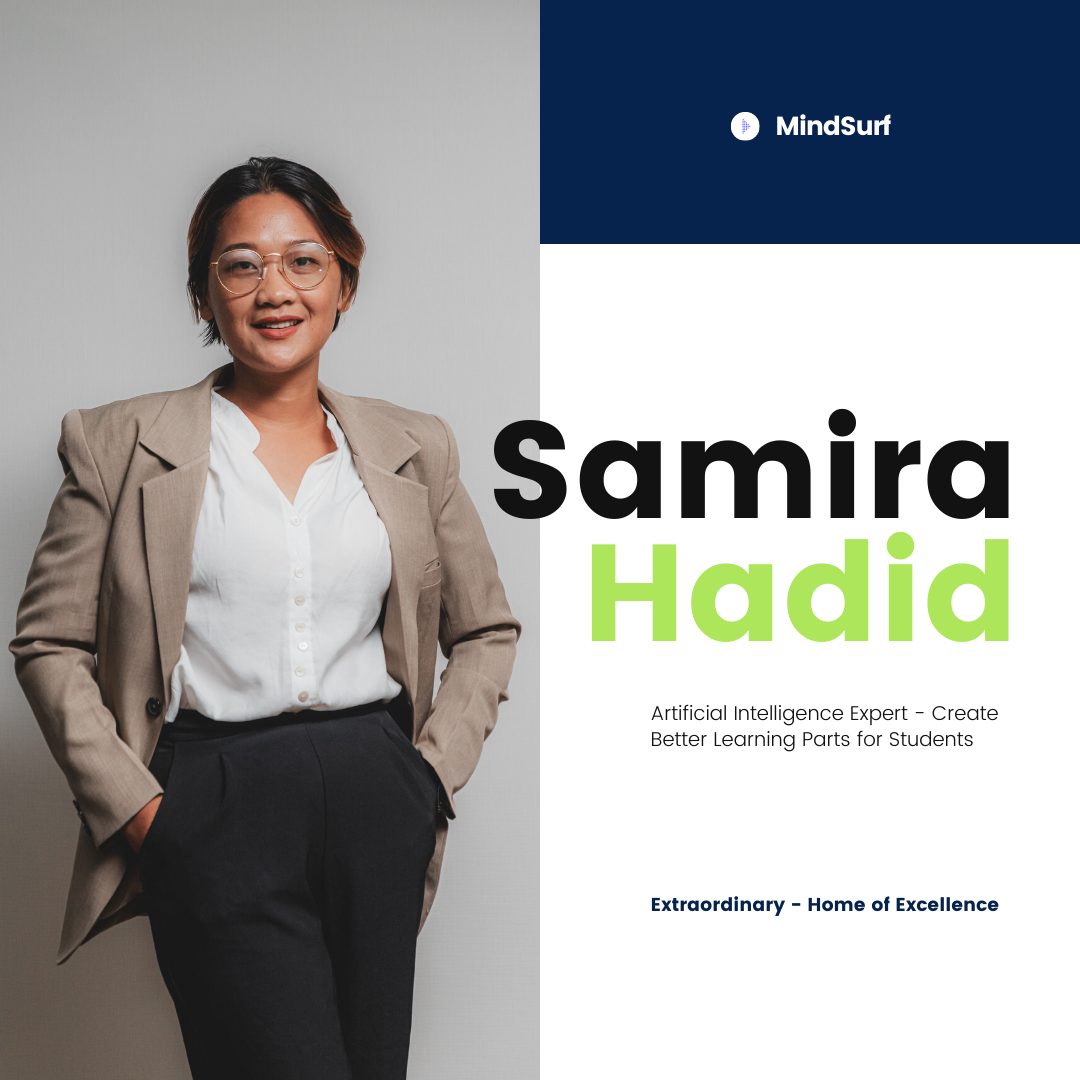 Extraordinary Education Ecosystem
Creating Impact for our Community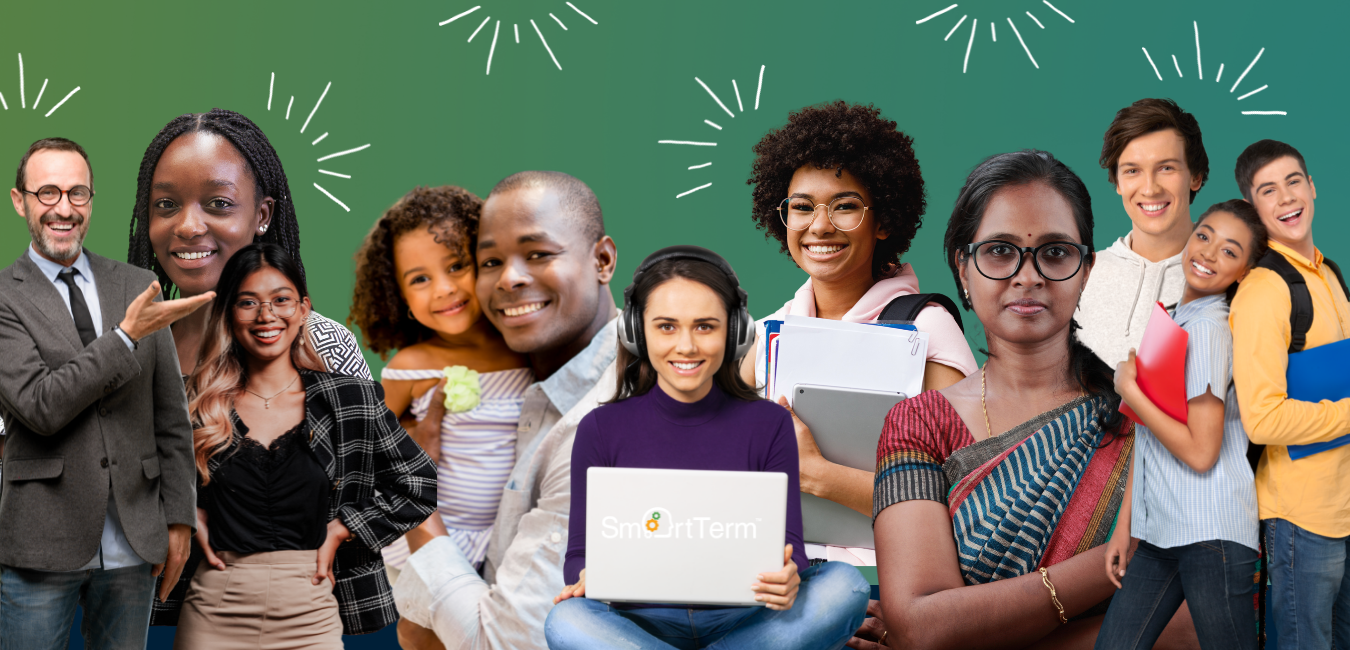 What are Teachers & Education Decision Makers Saying?
"The Webinars have made available to me resources that I could not imagine connecting with on my own. I am so appreciative of your making these connections possible. The archives are growing to become quite a resource as well. I find myself consulting your growing list often to access a resource and expand my awareness and understanding of issues and topics relating to Education Technology. Thank you! Thank you! Thank you!" Chris Sullivan
"I love Extraordinary Webinars! The sessions fit into my schedule perfectly. There are no training expenses and I always have great resources to share with other staff when I am done." Sandra Davis
"Extraordinary Webinars provide professionals opportunities to gain valuable information at convenient times. These webinars are so diverse that everyone can find a topic that interests them." Meryll Fraser
Amazing discussion. All teachers should be a part of these discussions! Carmen Josephs