Talk to Sales
Talk to an education technology expert to find out if SmartTerm is right for your institution.
Discover why SmartTerm is the #1 integrated learning management system for progressive schools.
Support Teacher/Student Success
Let us show you how to become a high-performance educational institution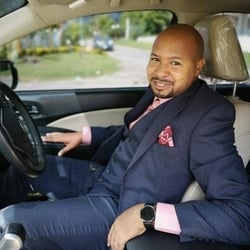 "Smartterm is awesome! As our school grows to embrace full digitization, Smartterm has been integral in getting us there."
Dr. Andre Dyer, Principal, St. Andrews Preparatory
Over 600 schools and partners trust us to support their educational goals.